About I Do Box
Weddings are a chance to celebrate love in all of it's forms. However you identify, you are welcome here. We cater to couples madly in love, period. Our boxes are designed to be thoughtfully curated, effortless and useful, filled with items you'll love, use and want, before, during and after your big day.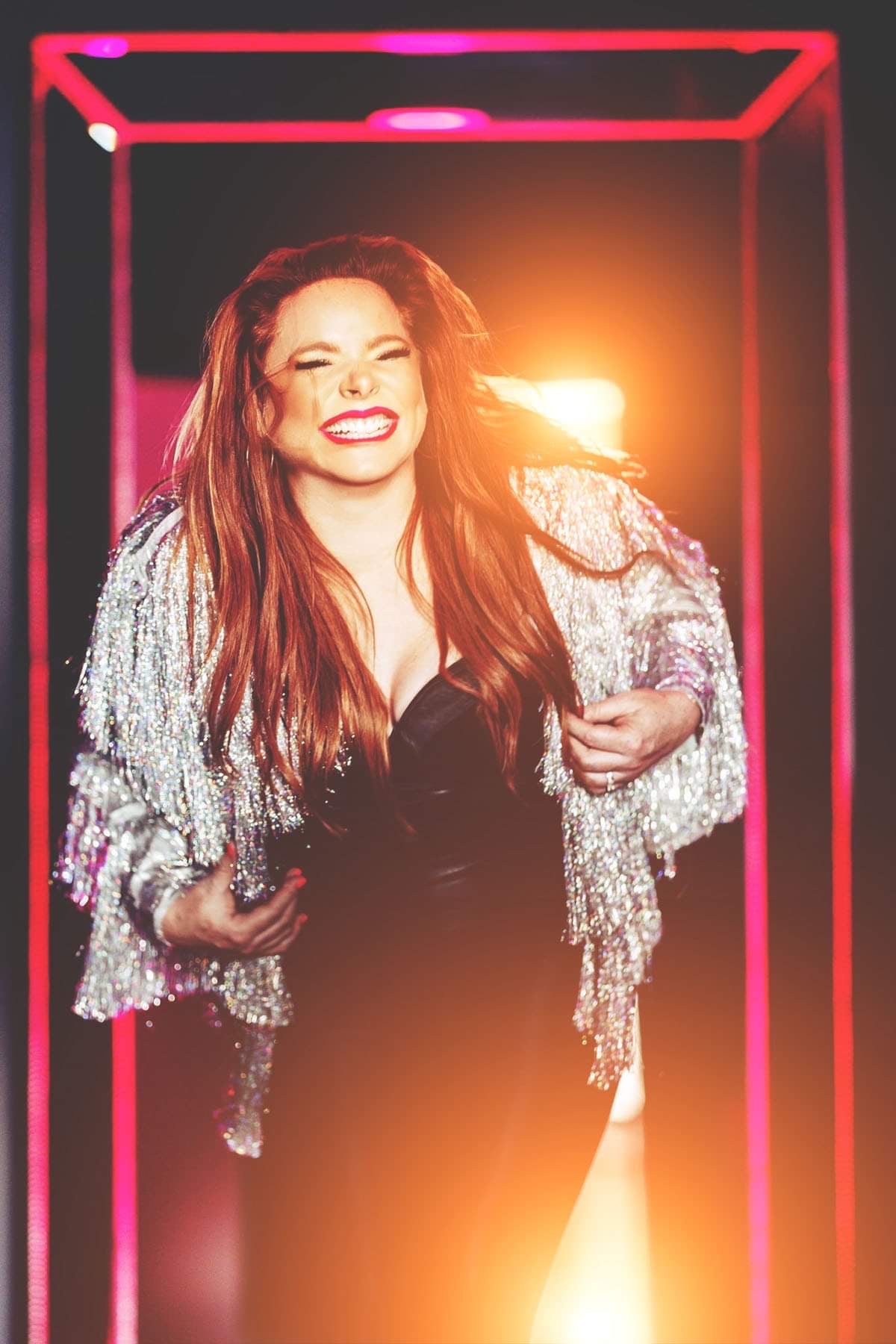 Meet Our Founder
With 20 years in the wedding industry I've seen it all, right? WRONG! You know what's missing? Inclusivity and Love without Labels for ALL!
I'm the Founder, Kim Evans - a passionate designer and wedding pro who was sick of couples feeling like they didn't belong, just because of who they love.
I started I DO Box to provide an alternative wedding subscription box with options for Mr + Mrs, Mrs + Mrs, Mr + Mr and also a non title/gender option to celebrate all.
I've designed and curated the products in our subscription box to work as a modern collection that you can easily use together through your planning process and will compliment that modern, cool with a edgy vibe that's missing in the cheesy and "traditional" world of weddings.

Myself and my awesome team are on a mission to make pre-wedding gifting inclusive, customizable and useful

We hope you love this box as much as I do!
Fun Facts About The I Do Box
- The first and only subscription box that allows you to celebrate love with and without labels
- We focus on sustainable, useful and items our couples are likely to cherish before, during and after their nuptials
- Wherever possible, we include sustainable packaging, including natural starch packing peanuts, recyclable protection and a snazzy reusable (and recyclable) box.